Learning through play
Fort Worth, TX | September 23, 2013 08:26 AM | Print this story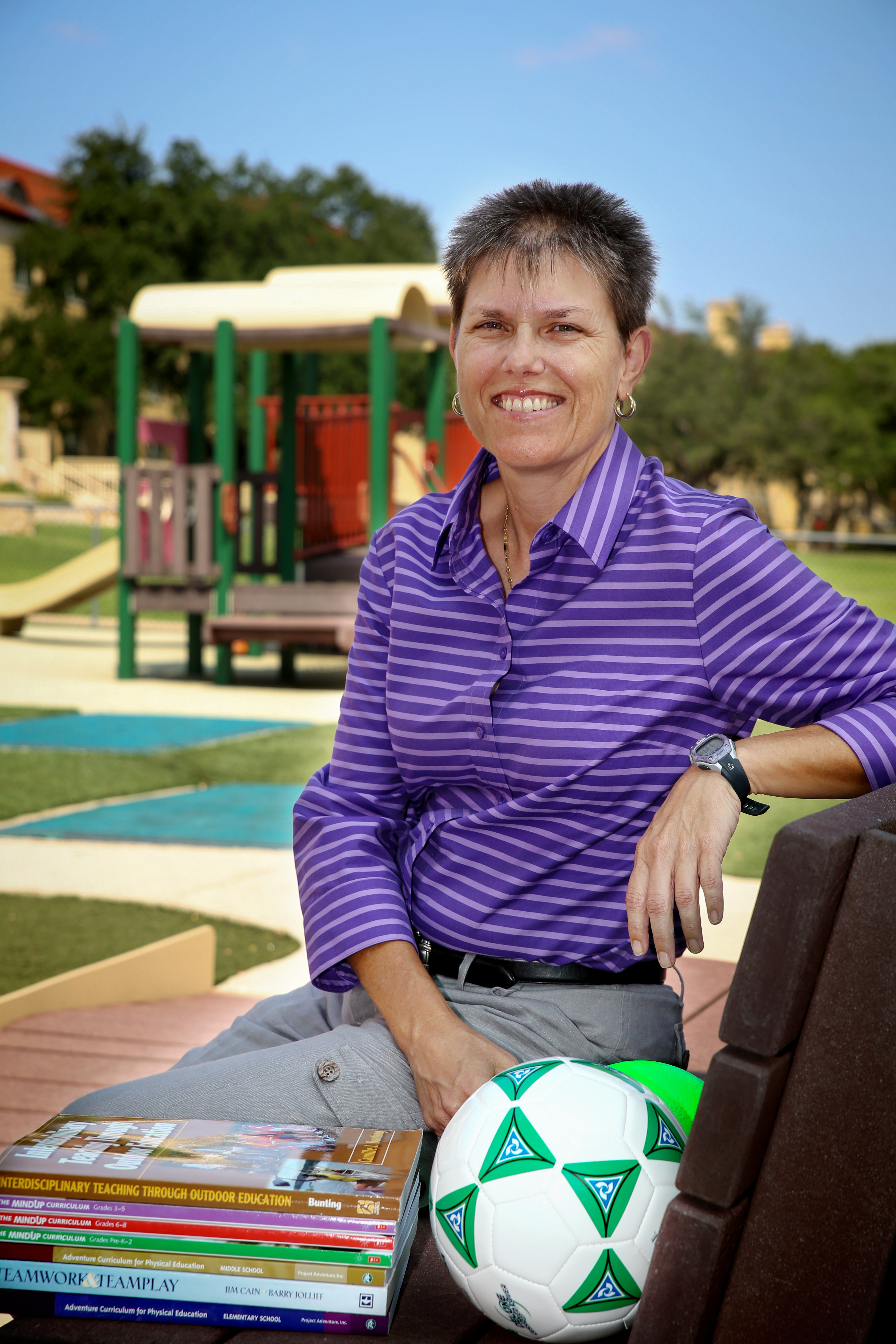 Kinesiology Professor Debbie Rhea launches pilot program to improve education with more playtime.
By Kathryn Hopper
Maybe the best way to help students learn is to let them play.
That's the approach being studied by Debbie Rhea, professor and associate dean for health sciences and research in Harris College of Nursing & Health Sciences. She spent a six-month sabbatical in Finland examining its school system and how the nation landed atop the world rankings in student performance.
The nation of 5.5 million actually delays formal education until age 7, scorns standardized testing until age 16 and keeps the school day to fewer than 6 hours — including 75 minutes of recess.
But a recent global report by the education firm Pearson ranked Finland and South Korea as having the world's best education system based on international test scores, graduation rates and the number of students who go on to higher education. The United States came in 17th.
Rhea returned to Texas with passion to implement a similar structure in Texas schools, and this fall, she launched a pilot program on two campuses: Fort Worth's private Trinity Valley School and TCU's College of Education lab school, Starpoint School. Next year Rhea hopes to expand it to public schools including the Fort Worth Independent School District.
Read
more
.