TCU team finds health benefits in housing the homeless
Fort Worth, TX | August 19, 2013 11:11 AM | Print this story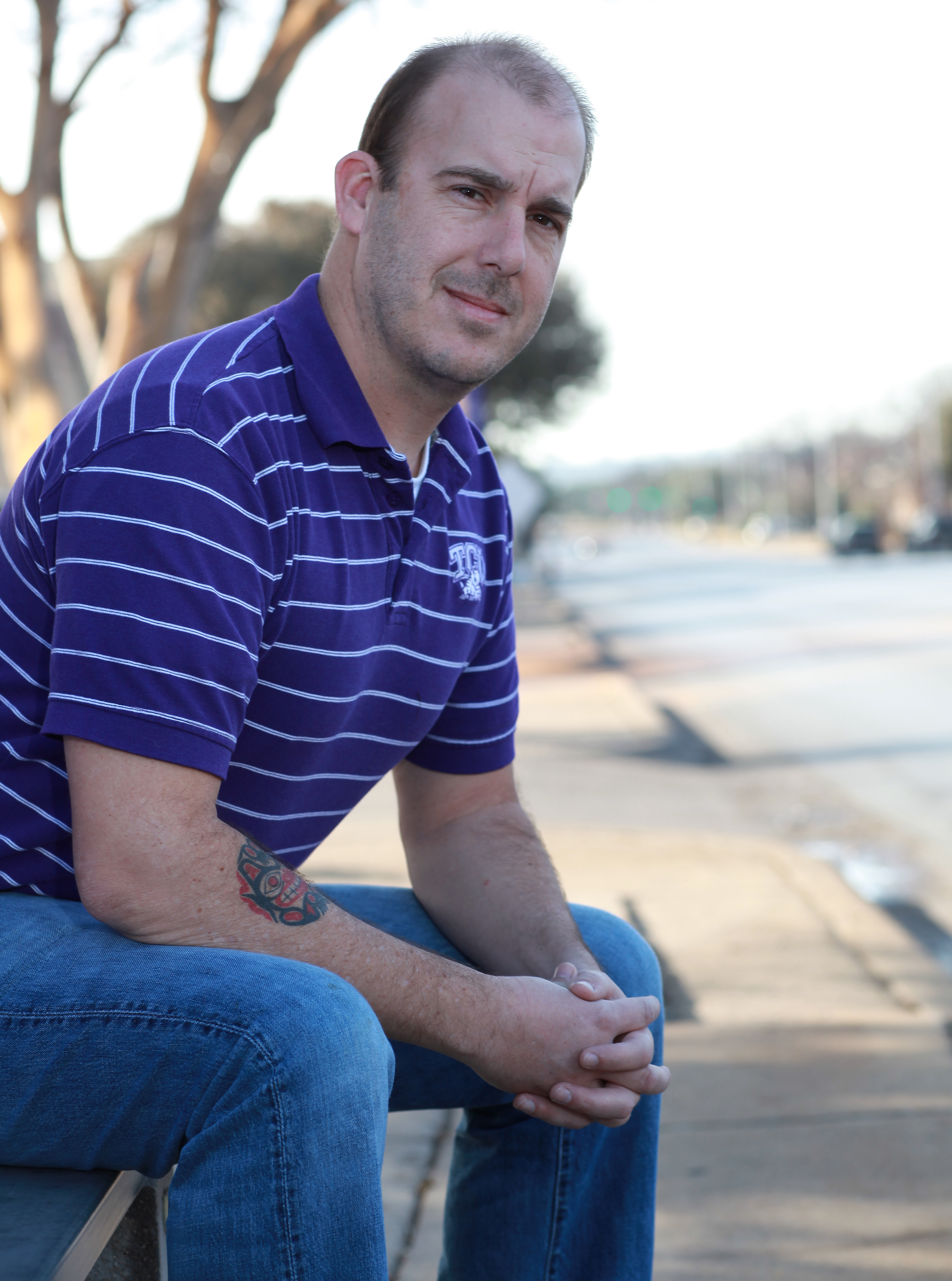 By Alison Rich
(TCU Endeavors, Spring 2013)
A 36-month research study led by TCU researchers revealed that providing housing to the chronically homeless and medically vulnerable in Fort Worth not only gives them safe shelter, but also helps lessen their overall use of medical services and cuts the community's cost to serve them.
The data, gathered by social work Assistant Professor James Petrovich and students, will supply community leaders and others with a uniquely granular snapshot into the effectiveness of providing permanent, supportive housing to the homeless in Fort Worth.
Working in tandem with the city of Fort Worth, the research team began in 2009 to recruit 100 local previously homeless people now living in city-funded housing in sites scattered across the city. The researchers then received permission to access the participants' records at JPS Health Network, MedStar, Mental Health Mental Retardation of Tarrant County (MHMR) and the Fort Worth Police Department.
"We knew the date they went into housing and looked 18 months on either side of it, evaluating their use of these different service sectors: Did they go, how often did they go and how much did it cost?" Petrovich explains. "We wanted to make sure that this intervention, this housing approach, is benefitting the people who are going to live in the apartments, as well as helping the community."
Of the 100 people who started with the study, 83 remained in housing for the full 18 months after.
Petrovich notes that it is important to note that the lack of a randomly assigned control group does not allow for a causal relationship to be established between the changes in service use and the housing.
Read more